As we reflect on an amazing St. Patrick's weekend, a special note of thanks to all the kids for making Friday such a fantastic day. They were excellent roles models for our club & community 
To our sponsors and members:

 Re-Gen and the Doherty family for providing us with their spotlessly clean 40-foot lorry.

 David Crilly & family for the copious amounts of sweets, that kept our energy levels to the max!

 Sinead for all the professional photos, a selection of which has been posted on our socials.

Our fabulous women's society and all the helpers in the background who work under the radar to bring it all together.

 Finally a huge note of thanks to McKevitt signs for the fast turnaround of the sign for the float!
Check out all the photos and videos on our Facebook page!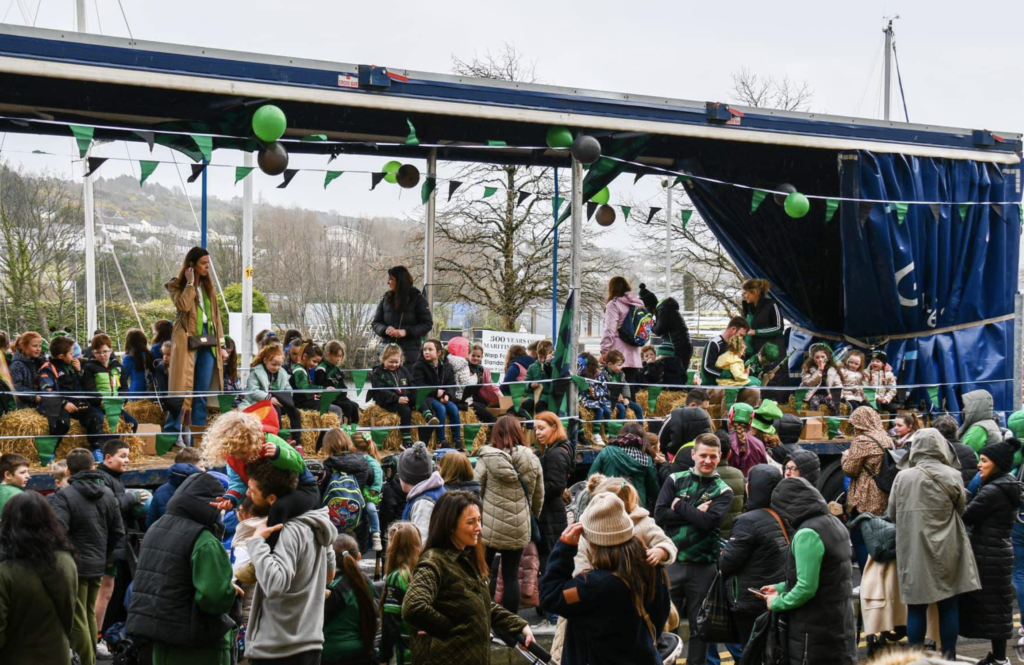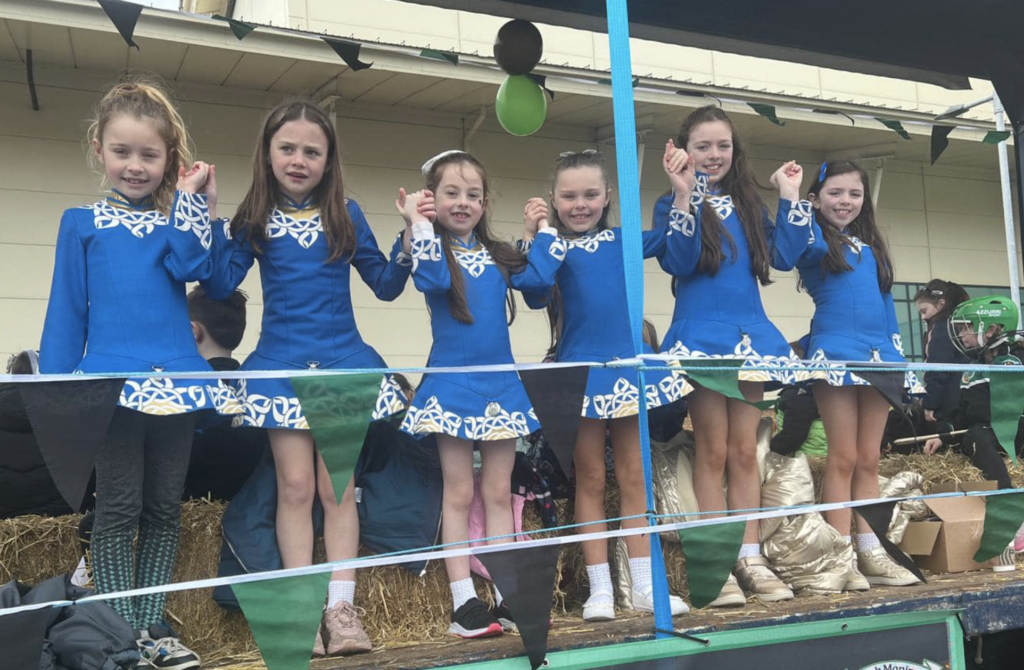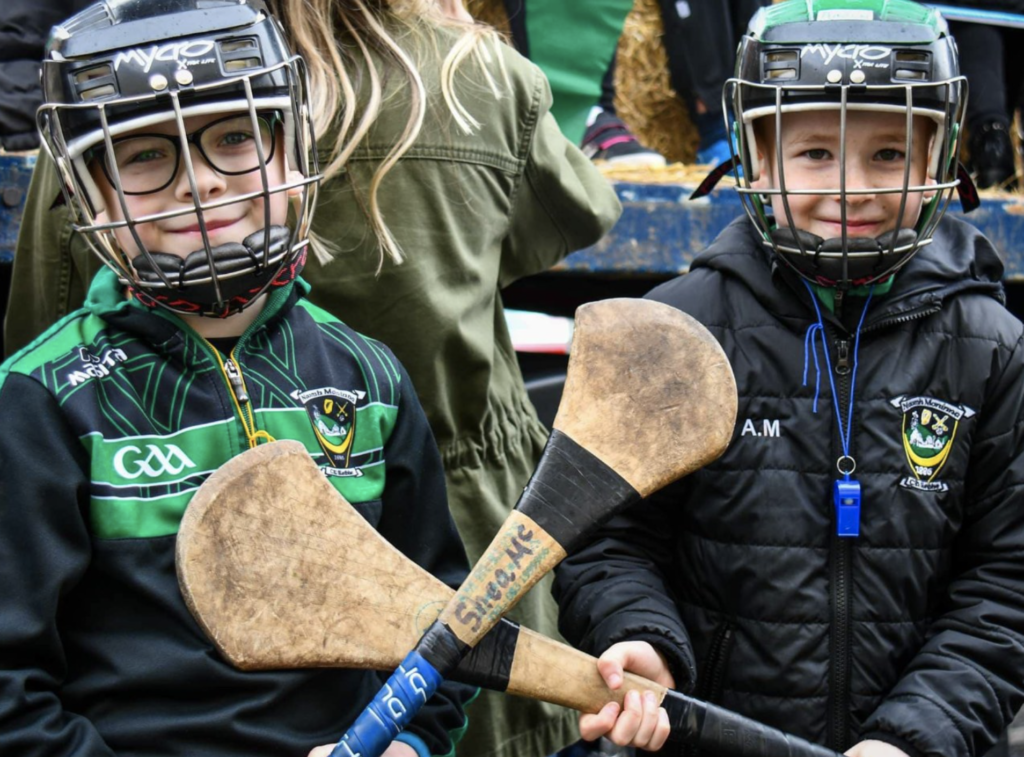 By maeveoneill
Mon 20th Mar